Don't miss Mad Max: Fury Road streaming on TNT.
How To Be Single is streaming on TBS.
Mad Max: Fury Road
Streaming 8/5 - 9/3
A prequel to the apocalyptic adventures of gunslinger Max Rocketanski and his supercop cronies.
San Andreas
Streaming 7/23 - 8/21
When the San Andreas fault triggers a magnitude 9 earthquake, a search-and-rescue helicopter pilot must navigate the destruction from Los Angeles to San Francisco to bring his estranged wife and daughter to safety.
I Am Legend
Streaming 8/5 - 9/3
After a man-made plague transforms Earth's population into bloodthirsty vampires, a lone survivor desperately searches for a cure.
The Man From U.N.C.L.E.
Streaming 7/1 - 8/29
Set in the early 1960s at the height of the Cold War, the Man from U.N.C.L.E. centers on CIA agent Solo and KGB agent Kuryakin. The two team up on a joint mission to stop a mysterious international criminal organization.
The Intern
Streaming 8/1 - 8/30
Ben Whittaker is a 70-year-old widower who has discovered that retirement isn't all it's cracked up to be. Seizing an opportunity to get back in the game, he becomes a senior intern at an online fashion site, founded and run by Jules Ostin.
How To Be Single
Streaming 8/5 - 9/3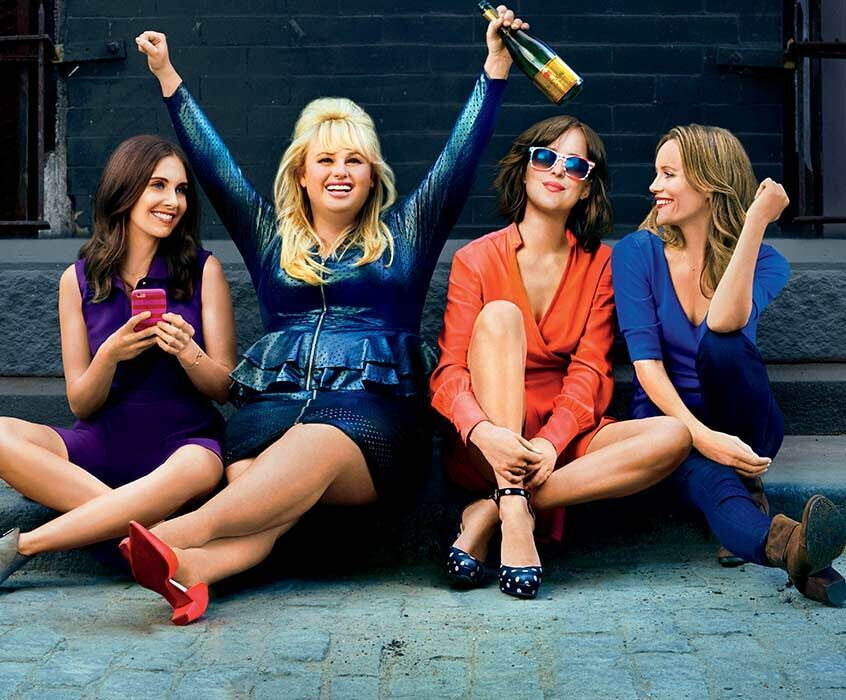 New York City is full of lonely hearts seeking the right match, be it a love connection, a hook-up or something in the middle. Somewhere between the teasing texts and one-night stands, unmarrieds all need to learn how to be single.
St. Vincent
Streaming 8/11 - 8/31
Maggie moves to Brooklyn with her son Oliver. Forced to work long hours, she leaves Oliver in the care of their neighbor Vincent, a curmudgeon with a penchant for alcohol and gambling. A friendship soon blossoms between the improbable pair.
Central Intelligence
Streaming 8/13 - 9/11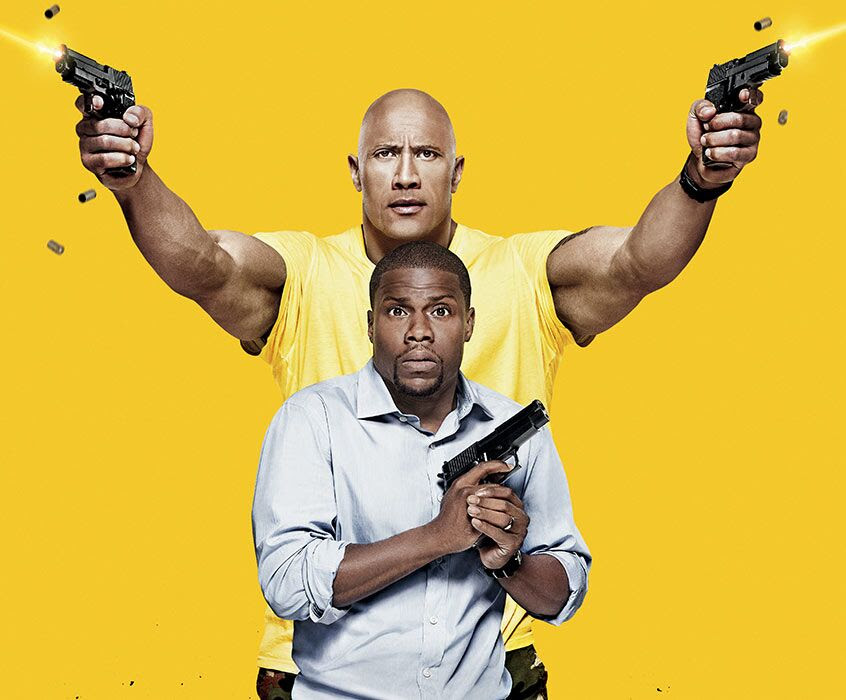 After reconnecting with an old friend via Facebook, an accountant is thrown into the world of international espionage.