TBS PROGRAMMING ALERT
Week of

November 20, 2017
Snoop Dogg Presents The Joker's Wild
"Makin' Bank with the MC of Swank"


Tuesday, November 21, 2017 -- 10:00pm ET

/PT
Drop the Mic
Nicole Scherzinger vs. Lil' Rel Howery & Charlie Puth vs. Backstreet Boys


Tuesday, November 21, 2017 -- 10:30pm ET

/PT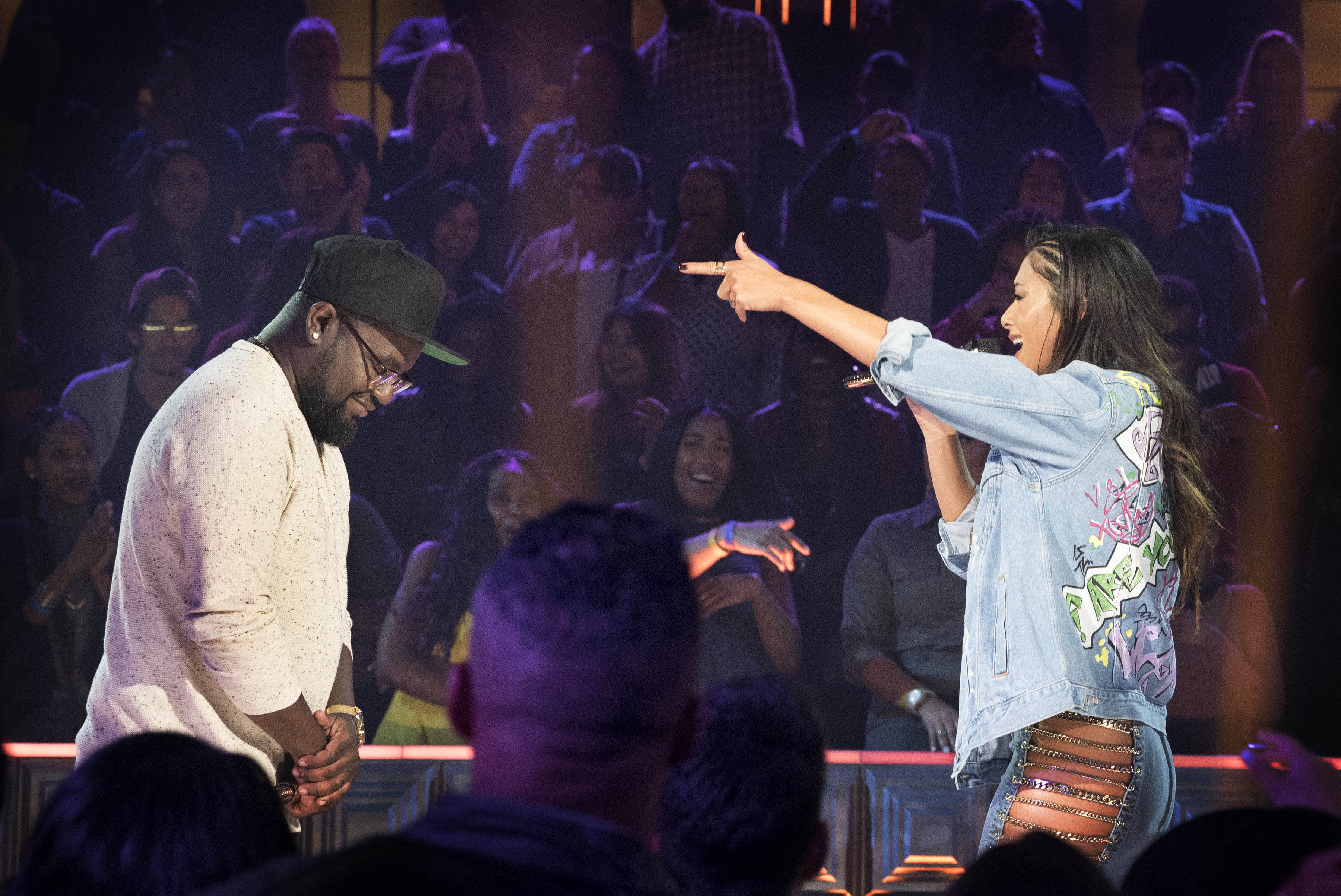 TV host and Pussycat Dolls member Nicole Scherzinger spits hot fire against Get Out funnyman Lil Rel Howery, while an unprecedented 5-on-1 takes place when singer Charlie Puth takes on every single member of the Backstreet Boys.
Full Frontal with Samantha Bee
NEW episode


Wednesday, November 22, 2017 -- 10:30pm ET

/PT
Search Party
"Paralysis"


Sunday, November 26, 2017 -- 10:00pm ET

/PT
Life after murder proves to be harder than expected as the friends readjust to their superficial Brooklyn lives.
"Suspicion"


Sunday, November 26, 2017 -- 10:30pm ET

/PT
The darkness creeps back in as the friends make choices fueled by paranoia. Dory is confronted by Keith's ex-wife, while Portia is cast in a play about the Manson Murders, Drew begins a long con to escape to China, Elliott breaks out into hives, and Chantal reveals a bit too much to Julian.